Professor Awards 2021!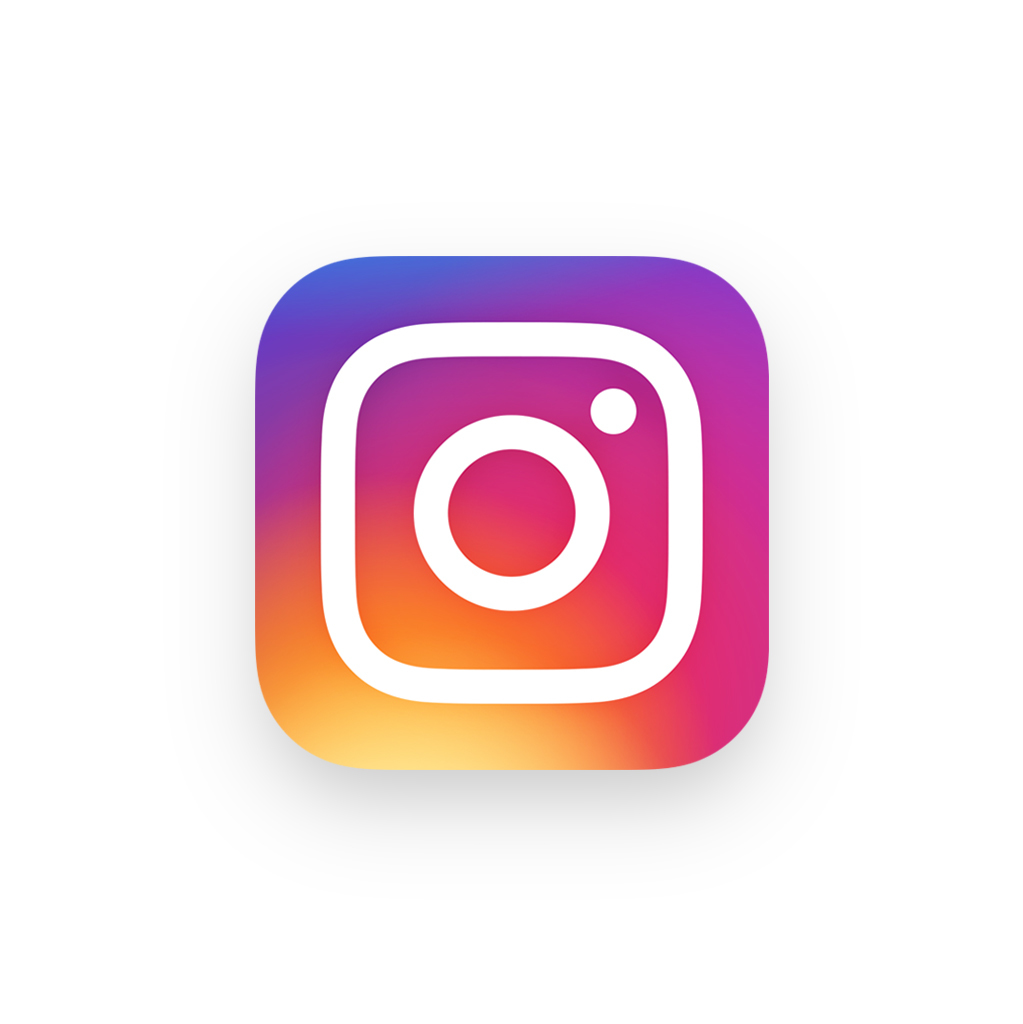 Dear fellow Students, Professors and Supporting Staff,
This year the Professor Awards 2021 will be hosted online!
We invite you and your colleagues to join us and watch our highly anticipated annual event which will take place on the 27th of May on our Instagram and Facebook. There will be collection of short and inspiring speeches from the RSM Dean Richter and Executive Director Adri Meijdam, winning statements from Professors and Supporting Staff, as well as other content that you do not want to miss.
As we reflect on our first academic year taught entirely online, adopting to a new learning and teaching style and looking forward to the day RSM will re-open its doors, the theme of the event will be "Moving Forward".
This year's winners of Professor Awards 2021 are listed below and bolded. Congratulations to all our winner and thank you to all our nominees for contributing to our event by submitting videos! You can watch the entire event on here.
BA 1:
BA 2:
BA 3:
Christophe Lembregts:
Marketing Management
Colin Lee:
Human Resource Management
Els van de Kar:
Informatie Management
Taco Reus:
Inleiding in de Bedrijfskunde
Florian Madertoner:
Corporate Finance
Jasmien Khattab:
Innovation Management
Celine de Graaf-Koning: Finance
Corrinne Luteyn:
Onderzoeksproject
—
Els van de Kar:
Informatie Management
Richard Haans:
Strategisch Management
—
IBA 1:
IBA 2:
IBA 3:
Alexander Genevsky:
Marketing Management
Anne Burmeister:
Human Resource Management
Brian Pinkham:
Business Law
Taco Reus:
Introduction to Business
Florian Madertoner:
Corporate Finance
Jasmien Khattab:
Innovation Management
Celine de Graaf Koning:
Finance
Brian Pinkham:
Business Law
—
Tobias Brandt:
Business Information Management
Magdalena Cholakova:
Strategic Management
—
Supporting Staff:
Programme Management
Student Advisors
International Office
Career Centre
Winners 2020:
| | |
| --- | --- |
| Christophe Lembregts | BA1 |
| Florian Madertoner | BA2 |
| Erik Roelofsen | BA3 |
| Florian Madertoner | IBA1 |
| Florian Madertoner | IBA2 |
| Erik Roelofsen | IBA3 |
| Student Advisors | Supporting Staff |
Winners 2018:
| | |
| --- | --- |
| Arnoud Kuijpers | BA1 |
| Mirko Benischke | IBA1 |
| Florian Madertoner | IBA2 |
| Christophe Lembregts | BA2 |
| Helen Gubby | IBA3 |
| luliana Sandu | BA3 |
| IBA Programme Management | Supporting Staff |
Winners 2015:
IBA1 – Fabian Sting (Operations Management)
IBA2 – Arthur Carvalho (Applied Business Methods)
IBA3 – Helen Gubby (Foundations of Business Law)
BA1 – Arnoud Kuijpers (Foundations of Accounting)
BA2 – Arjen Mulder (Corporate Finance)
BA3 – Hans Borgman (Innovatie Management)
Best Success Story BA – Lucas Meijs (Methodologie)
Best Success Story IBA – Arnoud Kuijpers/Miriam Koning (Foundations of Accounting)
Supporting Staff – Programme Management IBA
IBA1 – Viorel Roscovan (Macroeconomics & Institutional Context)
IBA2 – Magdalena Cholakova (Strategic Management)
IBA3 – Helen Gubby (Foundations of Business Law)
BA1 – Fabian Sting (Primaire Processen)
BA2 – Hans van Oosterhout (Wetenschapsleer)
BA3 – Hans Borgman (Informatie Management)
Premaster IBA – Sandra Langeveld (Research Project/Bachelor Thesis)
Premaster BA – Jan van Dalen (Statistische Methoden & Technieken)
Supporting Staff – Programme Management IBA/BA