Professor Awards 2020!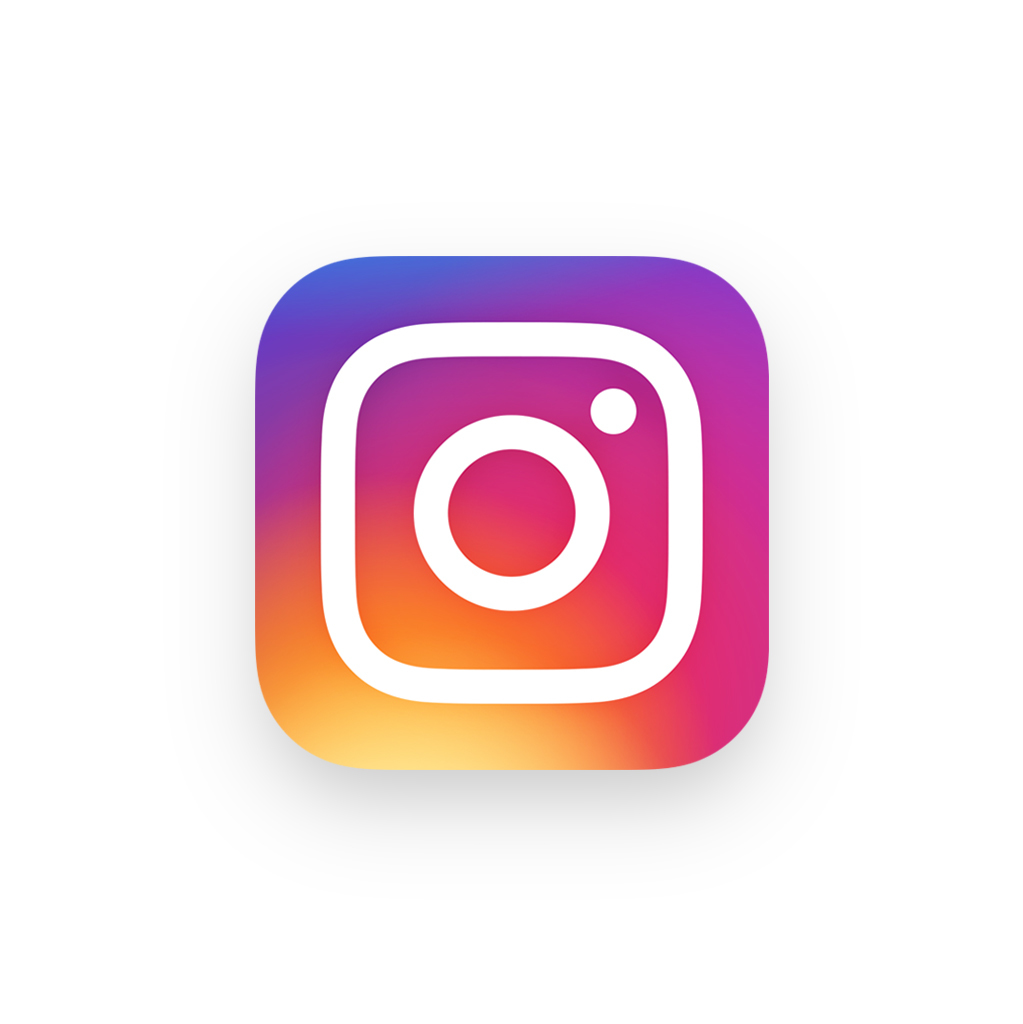 Dear fellow students and Professors, this year the Professor awards will be a little bit different than in the last years. Due to the current Covid-19 situation, we have decided to host the event online!
The event will take place on the 28th of May on our Instagram and Facebook. This will be a collection of inspiring speeches, winning statements, and other content that you do not want to miss.
This year the theme will be "Embracing Change" as we will look over the first year of the new curriculum and how the Professors dealt with the new situation and turned their courses into online classes.
Final Voting will take place from the 13th till 17th of May! Please click on your respective Year and place your votes! Every vote counts in the end!
Click here for BA 1 —-> To Voting Click here for IBA 1—-> To Voting
Click here for BA 2 —-> To Voting Click here for IBA 2 —-> To Voting
Click here for BA 3 —-> To Voting Click here for IBA 3 —-> To Voting
| | | |
| --- | --- | --- |
| BA 1 | BA 2 | BA 3 |
| Dr. L.M Lembregts | Florian Madertoner | Mr. A. S. J van Garderen Groeneveld |
| Luliana Sandu | Réne Bakker | Erik Roelofsen |
| Dr. B. Bode | Réne Bakker | — |
| Pieter Van den Berg | — | — |
| | | |
| --- | --- | --- |
| IBA 1 | IBA 2 | IBA 3 |
| Dr. Genevsky | Florian Madertoner | Dr. H. Gubby |
| Erik Roelofsen | Magdalena Cholakova | Erik Roelofsen |
| Florian Madertoner | Dr. Alex Genevsky | — |
| Tobias Brandt | — | — |
Winners from previous years
Winners 2018:
| | |
| --- | --- |
| Arnoud Kuijpers | BA1 |
| Mirko Benischke | IBA1 |
| Florian Madertoner | IBA2 |
| Christophe Lembregts | BA2 |
| Helen Gubby | IBA3 |
| luliana Sandu | BA3 |
| IBA Programme Management | Supporting Offices |
Winners 2015:
IBA1 – Fabian Sting (Operations Management)
IBA2 – Arthur Carvalho (Applied Business Methods)
IBA3 – Helen Gubby (Foundations of Business Law)
BA1 – Arnoud Kuijpers (Foundations of Accounting)
BA2 – Arjen Mulder (Corporate Finance)
BA3 – Hans Borgman (Innovatie Management)
Best Success Story BA – Lucas Meijs (Methodologie)
Best Success Story IBA – Arnoud Kuijpers/Miriam Koning (Foundations of Accounting)
Supporting Staff – Programme Management IBA
IBA1 – Viorel Roscovan (Macroeconomics & Institutional Context)
IBA2 – Magdalena Cholakova (Strategic Management)
IBA3 – Helen Gubby (Foundations of Business Law)
BA1 – Fabian Sting (Primaire Processen)
BA2 – Hans van Oosterhout (Wetenschapsleer)
BA3 – Hans Borgman (Informatie Management)
Premaster IBA – Sandra Langeveld (Research Project/Bachelor Thesis)
Premaster BA – Jan van Dalen (Statistische Methoden & Technieken)
Supporting Staff – Programme Management IBA/BA